Welcome
to the homepage of Susan Williams.
If you are interested in the natural trumpet or in musicians' performance training, take a look.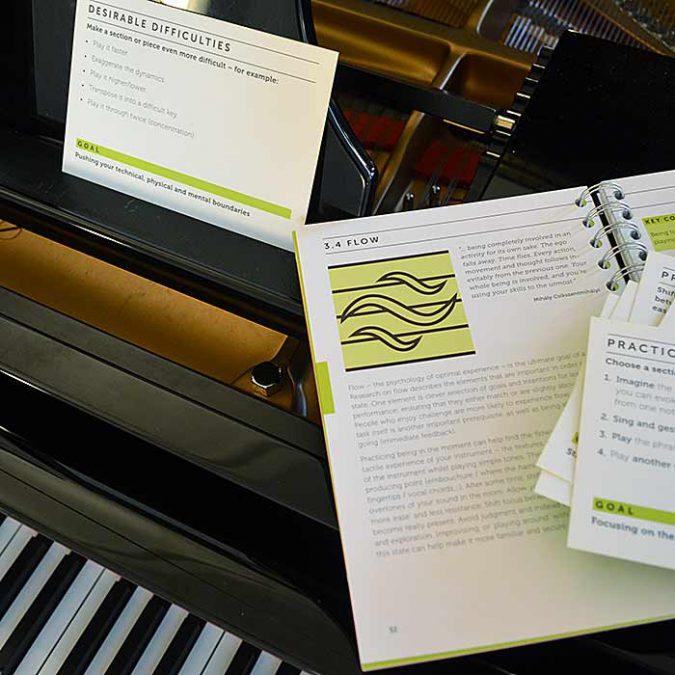 Quality Practice is a resource for musicians and those who train musicians. Order it or download the worksheets here.
read more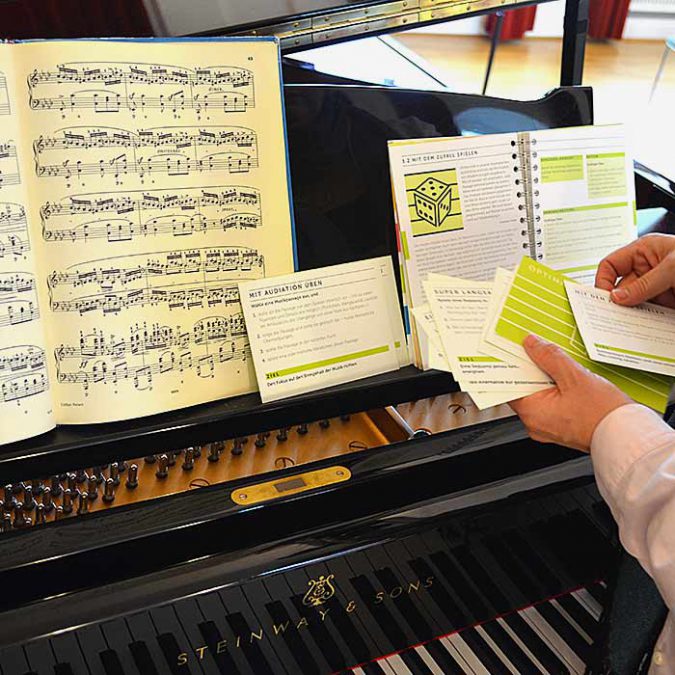 Musicians – like top sportspeople – deserve and need coaching and feedback in order to stay engaged with their development.
read more